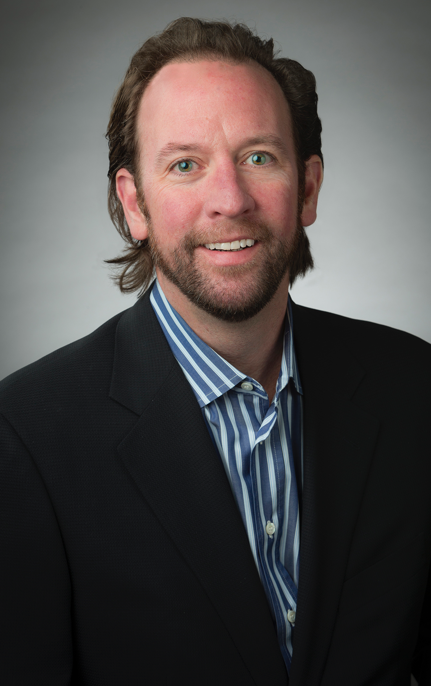 Erik W. Bloom
Partner
Erik is a Partner of Goense Capital Partners, where he and John pursue their strategy of building industry-leading service companies. Erik began his private equity career in 1991 and has been working with John since 1996, playing key roles at Allstate Private Equity, Goense Bounds & Partners and Goense Capital Partners.
Erik was also Vice Chairman of Response Team 1 from co-founding the business with John Goense in 2010 until 2016. He shared the strategic leadership of Response Team 1 with John and was also responsible for completing acquisitions.
Erik began his private equity career at Continental Illinois Venture Corporation (Bank of America) in 1991. During 1995, he was a management consultant in the London office of Bain & Company. He joined Allstate in 1996, working with John on the restructuring of the previous portfolio with a focus on new investments. He co-founded Goense Bounds & Partners in 2000 and has sourced, closed and managed numerous investments.
Erik graduated Magna Cum Laude and Phi Beta Kappa with a BA degree in Economics and Business Administration from Vanderbilt University and earned an MBA and was a Palmer Scholar at the University of Pennsylvania's Wharton School of Business.