Selling your business is personal.
You have a personal relationship with your key employees. You have a personal reputation in your market. For us, working with you to buy your business is also personal because we have our personal capital at stake. We care about key employees staying with the company and we care about preserving the equity of your brand—your reputation—in the market.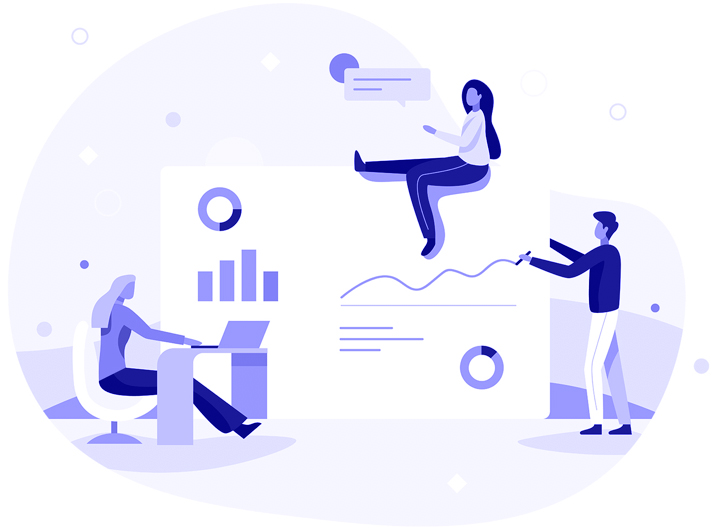 Business Owners
We welcome inquiries from business owners who have an interest in partnering with a company with "skin in the game." If your company needs capital to effect an ownership change or to support growth, call us. We take great satisfaction in creating the right deal for you and for us—that's the only way it really works out in the long run.
Quick and efficient closing.
Strong financial, strategic and operational support
Cash consideration at closing with future equity upside.
Ability to leverage our extensive professional network
Superior track record of value creation.
Intermediaries
Intermediaries value Goense Capital Partners because they can count on us for a quick and efficient closing. We are able to deliver on this because we have structured ourselves to be able to make quick decisions—not a lot of cooks in the kitchen—and we have long-term preferential relationships with financing and outside service providers. We are happy to compensate those who introduce us to opportunities as well as to work with those engaged by business owners.
Investment Criteria
Stay with the Tried-and-True
things that we have tested and that have worked well for us and the businesses in which we invested over our long investment careers
Countries we invest
USA and Canada.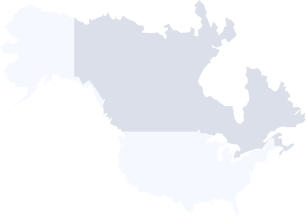 Companys we invest
Services businesses with large field labor forces
We prefer to invest in highly fragmented industries in which we believe the opportunity exists to build a new industry-leading company
EBITDA
Greater than $2 million or smaller for add-on acquisitions
low fixed assets and low fixed costs, leading or protected market position, a reputation for quality service and integrity and management with a proven track record of success.
We typically acquire
Controlling equity stakes
Goense Capital Partners makes sense for owners of family-owned businesses looking for transition and for business owners looking for growth equity, shareholder liquidity or leveraged/management buyouts. We typically acquire controlling equity stakes and are very interested in the continued ownership participation of key management.