Your Legacy and Ours.
Our ambition is to acquire and grow mid-sized companies that have enjoyed success in their markets. Our expectation—based on our performance to date—is that we will partner with them to take them to new levels of success and market leadership. Below is a sample of past and present companies that we have invested in.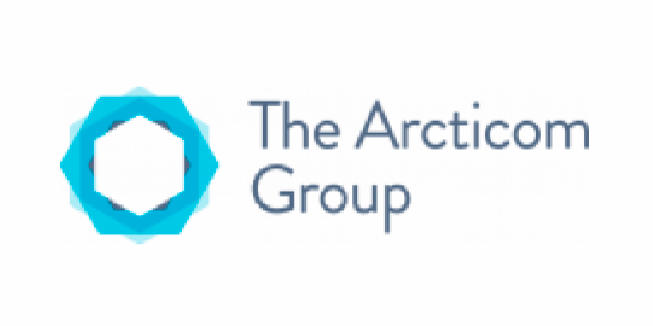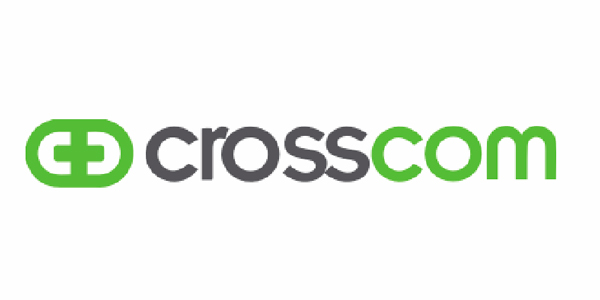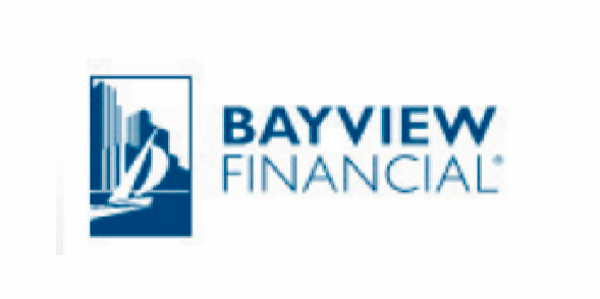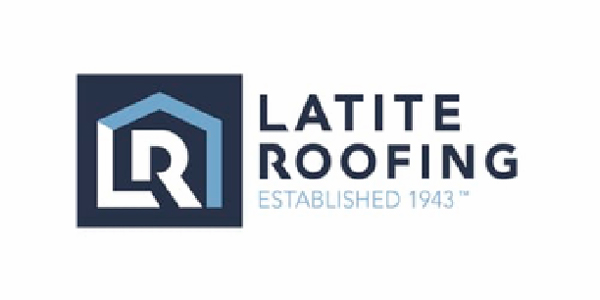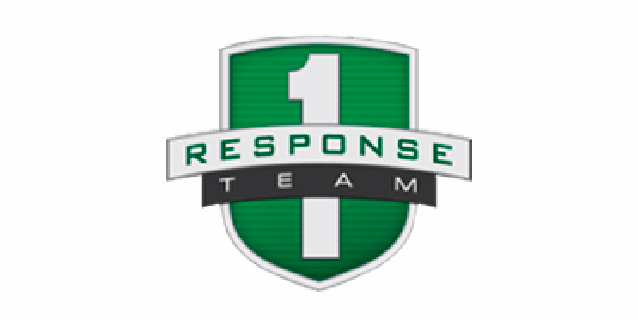 The Arcticom Group's team of operating companies are proud to provide the highest quality service and customer experience in the HVACR industry. Our comprehensive range of services includes the design and delivery of commercial HVAC and refrigeration maintenance programs, repairs, retrofits, remodels and new system installations.
Visit Website:

Crosscom provides solutions for distributed technologies in automotive, food, grocery, hospitality, restaurant, and retail locations that use operating and infrastructure systems. We optimize hardware platforms to deliver business improvements and value across the technology lifecycle. Continuous innovation of our services, systems, operations, and processes provides measurable and repeatable results.
Visit Website: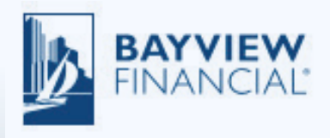 Bayview Financial is a full-service mortgage finance company that provides a range of products and services through its subsidiaries including residential and commercial special servicing, residential and commercial mortgage and securities investing, and Bank Advisory Services for private M&A and FDIC-assisted transactions.
Visit Website:
ITG provided a wide variety of document management solutions, workflow improvements, Multi-function devices, VoIP phone systems, digital signage, managed network services and IT Solutions.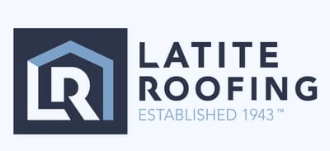 Latite Roofing is the largest roofer in Florida, and has been providing roofing services to the area's residents and businesses for 75 years. Latite Roofing is a full service roofing company that is committed to excellence in roofing and complete customer satisfaction.
Visit Website: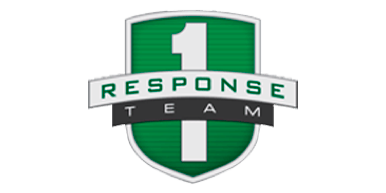 Response Team 1 is an award-winning national leader in the emergency response, property reconstruction and renovation industries serving thousands of residential, commercial and multi-family customers from our 25 locations across 17 U.S. states
Visit Website:
U.S. Builder Services, LLC was a holding company which through its subsidiaries provides plumbing and electrical contracting services in Texas, Oklahoma, North Carolina, and South Carolina. The company offers plumbing, electrical, and heating and air conditioning services for commercial and residential projects